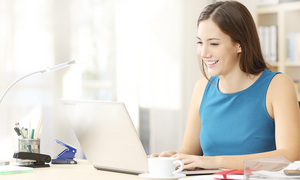 Ninkear is a technology enterprise integrating product development, production, sales, and service.
The product categories cover computers, laptops, tablets and computer accessories.
With its headquarters in Shenzhen,offices all over the world and conducts business in more than 100
nations and areas. More than 5 million devoted customers support the brand globally and people from
every continent highly laud its goods and services.

Contact Your Exclusive Representative Now
Andy | Sales Director
E-mail:Ninkear.Service@gmail.com